We are AL Models,
a model agency
based in New York
All girls dream to be beautiful, to show their beauty, to share it. Many girls dream to go on a podium, getting into the lenses of acclaimed photographers. And only some of them turn it out professionally and successfully. Because they learn from the best and never are satisfied with what has already been achieved.
New York, Milan, Paris… here not just gracefully stepped legs of our models, they submitted fashion weeks in these refined and really stylish cities.
Through their lenses on the models look the leading photographers of the world, and the results of this joint work can be seen on the covers of Vogue, Harper's Bazaar, Interview, W Magazine, Numéro, Love, GQ and commercials such style icons as D&G.
We hold auditions to open new names for the fashion world, to let hundreds, thousands, millions of people learn your name.
We're always happy when parents accompany their talented girls traveling, shooting and shows – this is additional support for them and one more reason to take care of girls for us. After all, we are happy to help with housing and other immediate problems while traveling.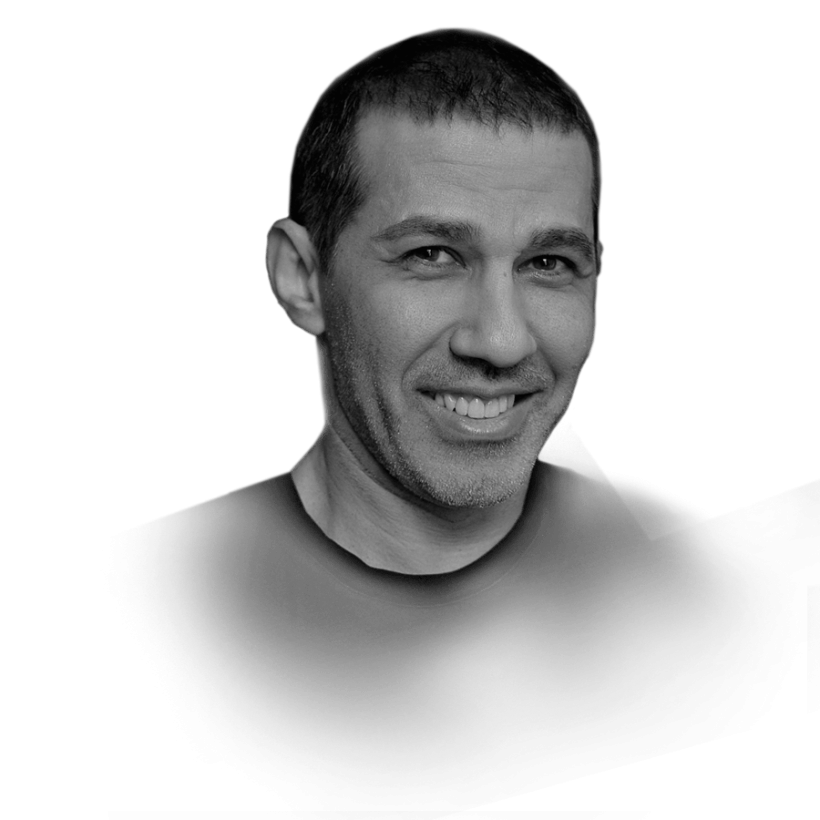 Alexander Heifitz
CEO at Al Models agency
How many times you have been complimented for your skin or your beautiful face by your friends? Someone must have even suggested that you try your hand at modeling? But you may not have the confidence to apply as a model at an agency in your area?
Our models work with brands
Vogue

Harper's Bazaar

Interview

Louis Vuitton

Dolce & Gabbana

Calvin Klein

Vera Wang

Zara

Valentino

Elisabetta Franchi

Patrizia Pepe
Maybe it's the right time to be discovered?
Infuse your life with action. Don't wait for it to happen. Make it happen. Make your own future. Make your own hope. Make your own love. And whatever your beliefs, honor your creator, not by passively waiting for grace to come down from upon high, but by doing what you can to make grace happen… yourself, right now. With Al Models.